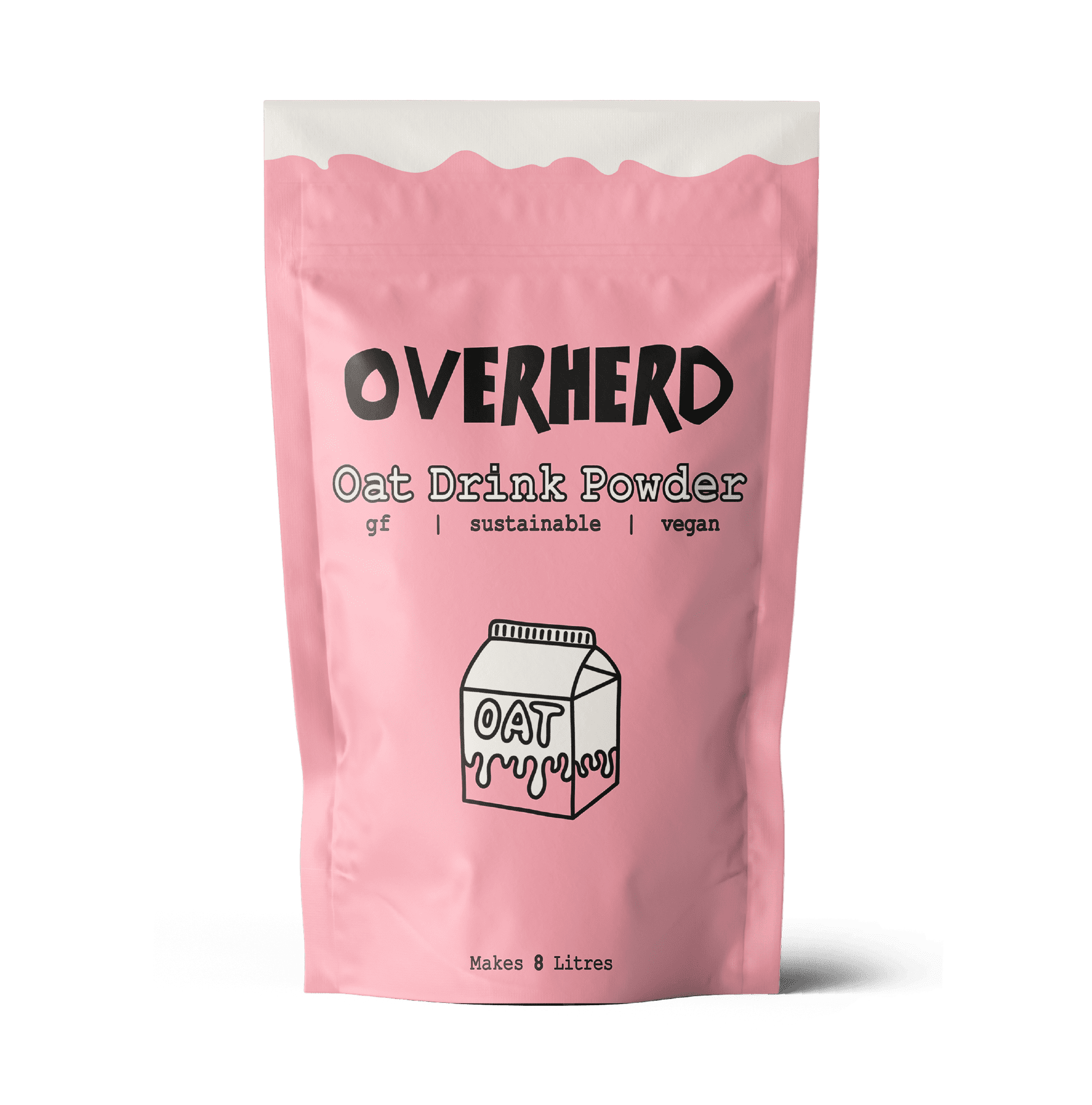 Oat Milk Powder.
Just Add Water.
Reducing packaging, CO₂ emissions and food waste one pouch at a time.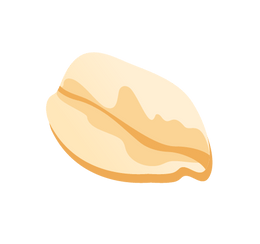 Oat milk is 90% water, so we focus on the 10% that isn't. You add the water and it reduces...
Packaging Waste

Each recyclable pouch makes 8 cartons worth of oat milk. That's 91% less packaging weight!

Carbon Footprint

We sacked the water, which makes it 10x lighter. That's fewer lorries and emissions.

Food Waste

Only make what you need, when you need it. Say bye to off milk & hello to savings £££!
Save fridge space | Save money | Reduce packaging | Reduce footprint | Seriously creamy | I'm getting dizzy
Easy like a Sunday morning...
Add to water, shake & enjoy. Instant milk at your fingertips.

...Or add straight to hot drinks & stir. The perfect vegan creamer.
Packed with good stuff...
Calcium

120mg of calcium in every serving for healthy bones & teeth. Dairy moo've aside.

Dietary Fibre

Chicory root provides the prebiotic fibre to keep digestion running smoothly.

Beta Glucans

Naturally occuring in oats, beta glucans are great for heart health and cholestrol.
The slickest merch in the biz...
Made in the UK | Carbon neutral shipping | Recyclable packaging | Sustainable ingredients